Spring is here!
Colours, smiles and happiness accompany one of the most loved seasons of all time - it is also the perfect time to breathe a new lease of life into your garden with some cheerful landscaping.
Take some time off and entertain your mind, start planning on how to inject fresh new elements to your garden this time around. It does not have to be a complete makeover, a little addition or refreshing here and there will do the trick.
Western Landscape Supplies (WLS) is happy to share with you 5 landscaping ideas for the spring season.
1. Pick a Garden Theme
Recreate your garden with a theme that you relate with the most, or think about how you want to spend most of your time in the garden. A yoga lover might have a tendency to have a minimalistic theme of greenery and lots of space; while an avid reader might prefer to have colourful flowers surrounding a sitting arrangement.
Have a garden theme or concept that will add essence to your garden.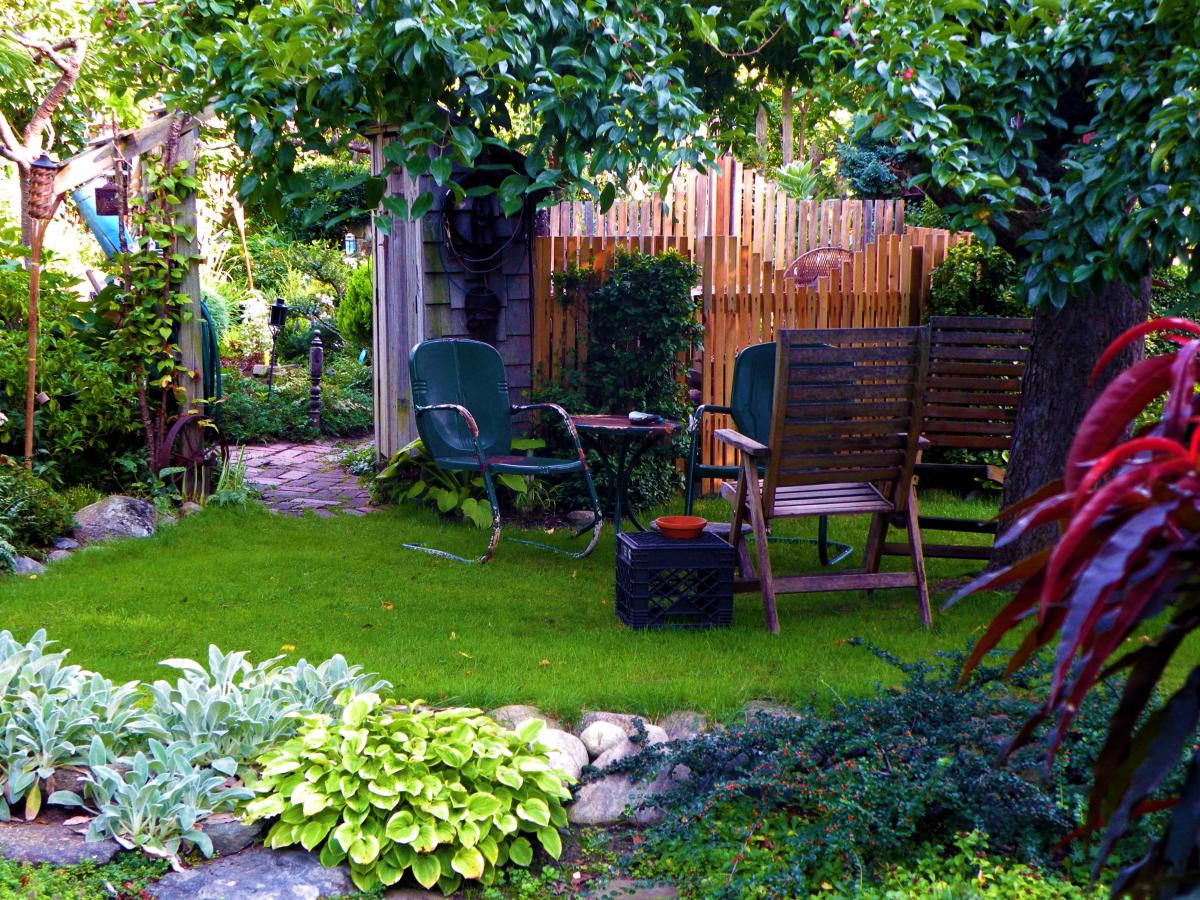 Once you decide on your theme, it is time to check your gardening inventory. Verify that you have enough soils, mulches, fertiliser, decorative pebbles and anything else that you need for your spring DIY landscaping project. 
If you are in need of more landscaping products such as compost, potting mix, pavers, sleepers, garden stakes and more, save time by having your landscaping supplies delivered to your door by WLS. You will be efficient with your spending as well as learning more about the products needed for your spring garden.
3. Make it Cosy - Bright-coloured Curtains
Our beautiful Queensland weather means we spend lots of time outdoors, so why not make your garden as cosy as possible! Spring is filled with vibrant colours of blooming flowers, and you can have a heavenly atmosphere by adding some bright-coloured curtains.
The curtains could be arranged around the garden, or to separate parts of your garden depending on your landscaping theme.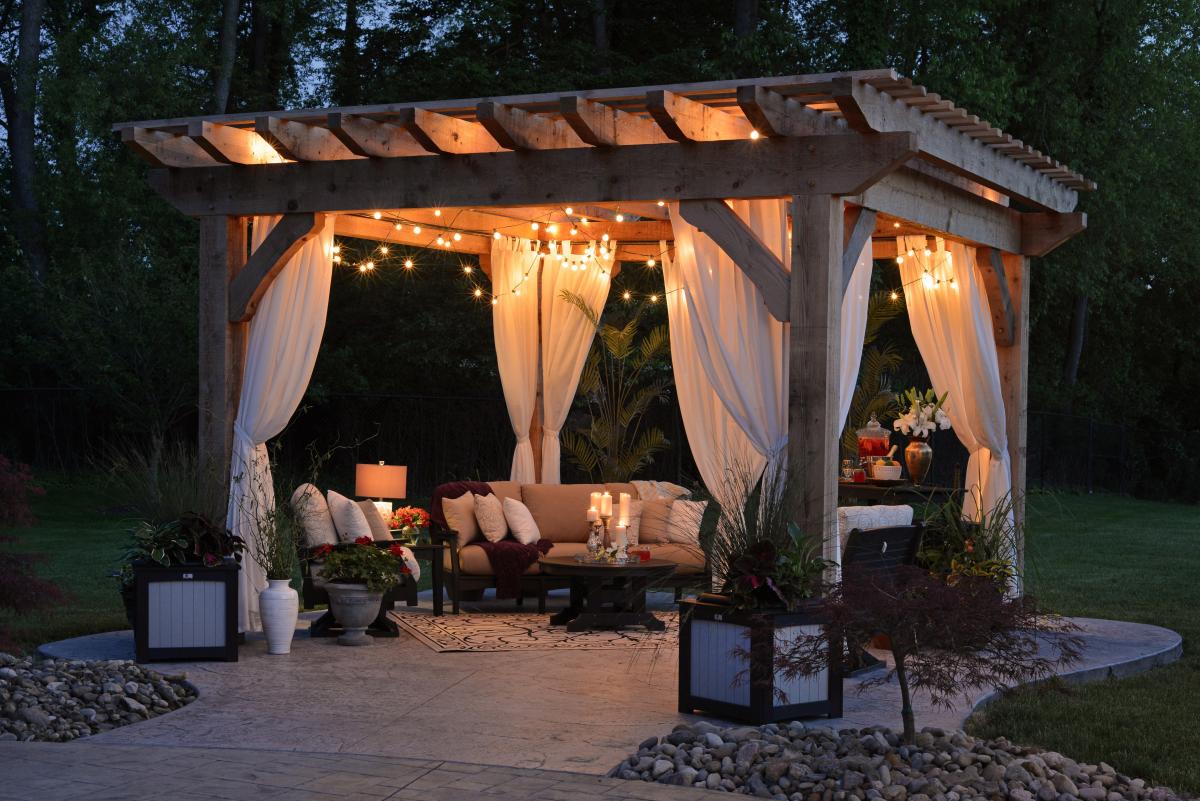 4. Let There Be Light
Make your garden shine at night time - add some string lights, lanterns, candles, and bulbs. It will transform your garden into a beautiful scenery throughout the night and will encourage you to spend more time there. 
5. Campfire and Water Fountain
Campfire and/or water fountain (you don't have to have both) can add that extra dimension to your garden. On lovely spring nights, you can light the fire up, plan a barbecue with family and friends, and just enjoy the atmosphere. 
A water fountain can be purchased online, or you can opt for a DIY campfire or water fountain with some clever arrangements of bricks and blocks. You could decorate them with garden gnomes, pebbles, and various other outdoor ornaments.
---
Create your beautiful spring garden and happy landscaping!