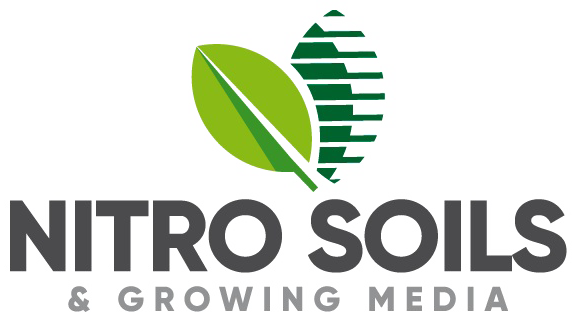 Nitro Soils and Growing Media
We designed our Nitro Soils & Growing Media range with one thing in mind. Quality at an affordable price. Simply put we believe that soils shouldn't cost the earth.
Working with local manufacturers we have come up with a range of soils and growing media using only quality ingredients manufactured to meet Australian Standards.
The Nitro range of Soils and Growing Media is complemented with a select range of soil amendments and fertilisers to feed both soil and plants all year round.
Nitro Ultimate Garden Soil

Nitro Ultimate Garden soil offers your plants a healthy foundation and the very best start to life without the need of additional fertilisers or amendments. Perfect for all garden applications including new garden beds, veggie patches and under turf. Nitro Ultimate Garden soil will rejuvenate tired existing garden soil.

Nitro Premium Garden Soil

Nitro Premium Garden soil is made from a nutrient-rich mix of well-composted organics, natural mineral soil and well-graded, washed sands. It has the feel and earthy smell of natural sandy loam. Nitro Premium Garden soil is the perfect choice for general planting.

Nitro Under Turf Soil

Nitro Under Turf soil is the under-turf soil of choice by one of South East Queensland's largest turf suppliers and is used and recommended on 90% of their turf installations both residential and commercial.

Nitro Top Dress (Overturf)

Nitro Top Dress is a blend containing washed sand, soil and premium quality, high nutrient chicken and feedlot compost. Traditionally used for levelling and repairing worn areas in lawns, Nitro Top Dress promotes vigorous root growth while providing balanced nutrients to lawns.