As 2018 comes to a close, a lot of gardeners and landscapers alike are looking ahead on Landscaping Trends for 2019.
There have been many modern designs with innovative ideas that produce magnificent result to revamp your outdoor space and exterior landscaping. Read about 5 Landscaping Trends that you should look out for in 2019.
1. Brick and Sand Combo
Your house front and landscape can be transformed with the addition of scintillating brickwork. With a good colour arrangement, bricks could add the amazing factor as the vibrant hues could bring out a fresher outlook of your outdoor space.
You could also create a sand play space that will not only enhance the overall aesthetics but also enable kids to play around. A lively atmosphere with practical application.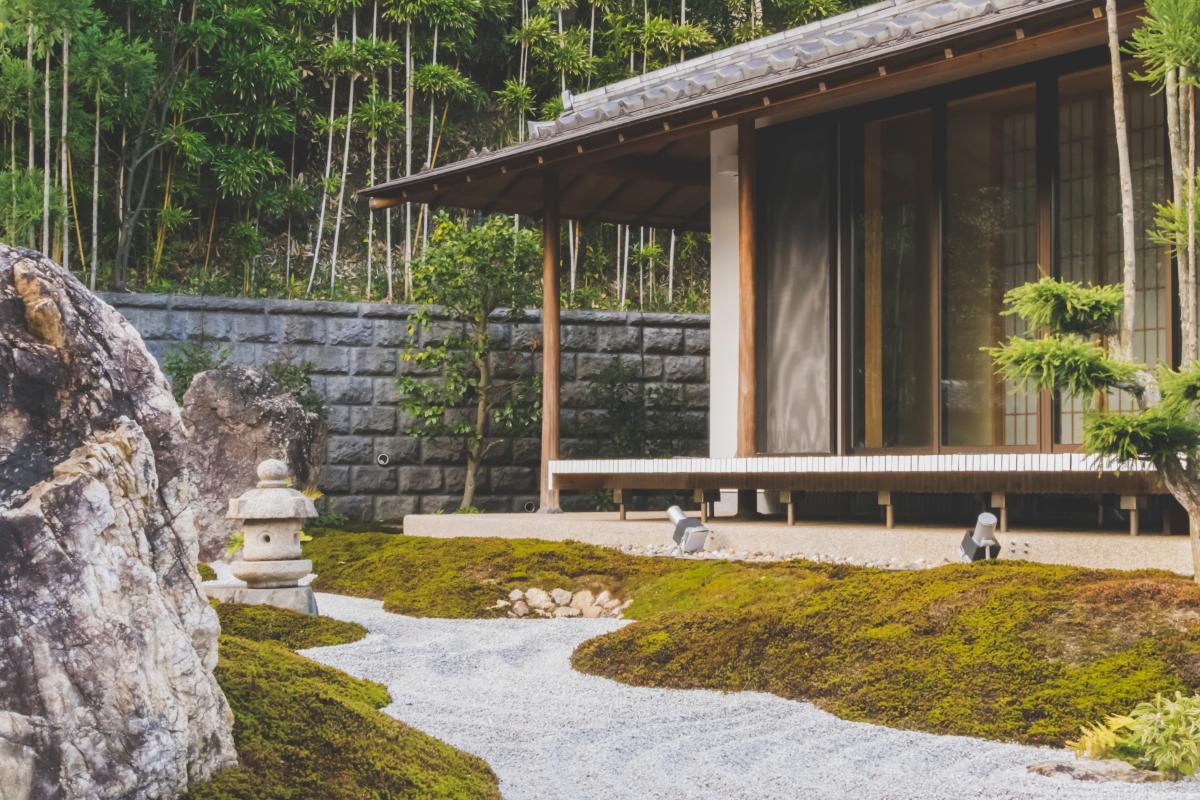 2. Add Greens in Between Pavers
Turfing in between pavers is also a trend that has practical applications - arrange your pavers or stepping stones around some bushy turf. It gives a soothing structure to your landscaping and you can walk freely barefoot to enjoy your yard.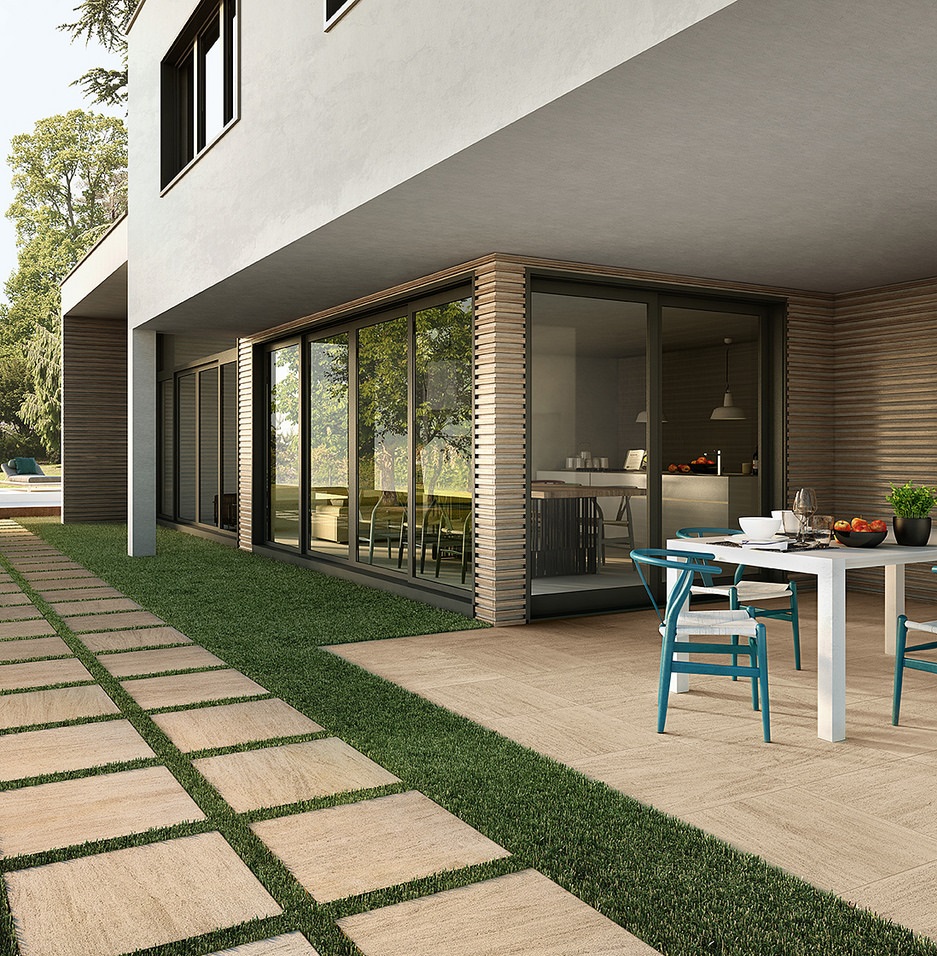 3. Add Wood and Natural Stone
Usage of wood and natural stone will take your landscaping up a notch and simply enhance the appearance of your outdoor space. Wooden benches, seats and even pebbles will recreate the design of hardscapes - taking you a lot closer to nature.
Teaming up similarly designed pavers with retaining walls will provide a different dimension to the area, while still maintaining an ambience with an enchanting look.
4. Food Growing
This trend is environmentally friendly, productive, and fun to execute. For garden owners with limited space, you could hang the planters at eave or even right on the front of a kitchen window, or cultivating herb with the vertical planter on the wall.
If you have the luxury of space, be experimental and try to grow different types of fruits, vegetables and herbs that you like.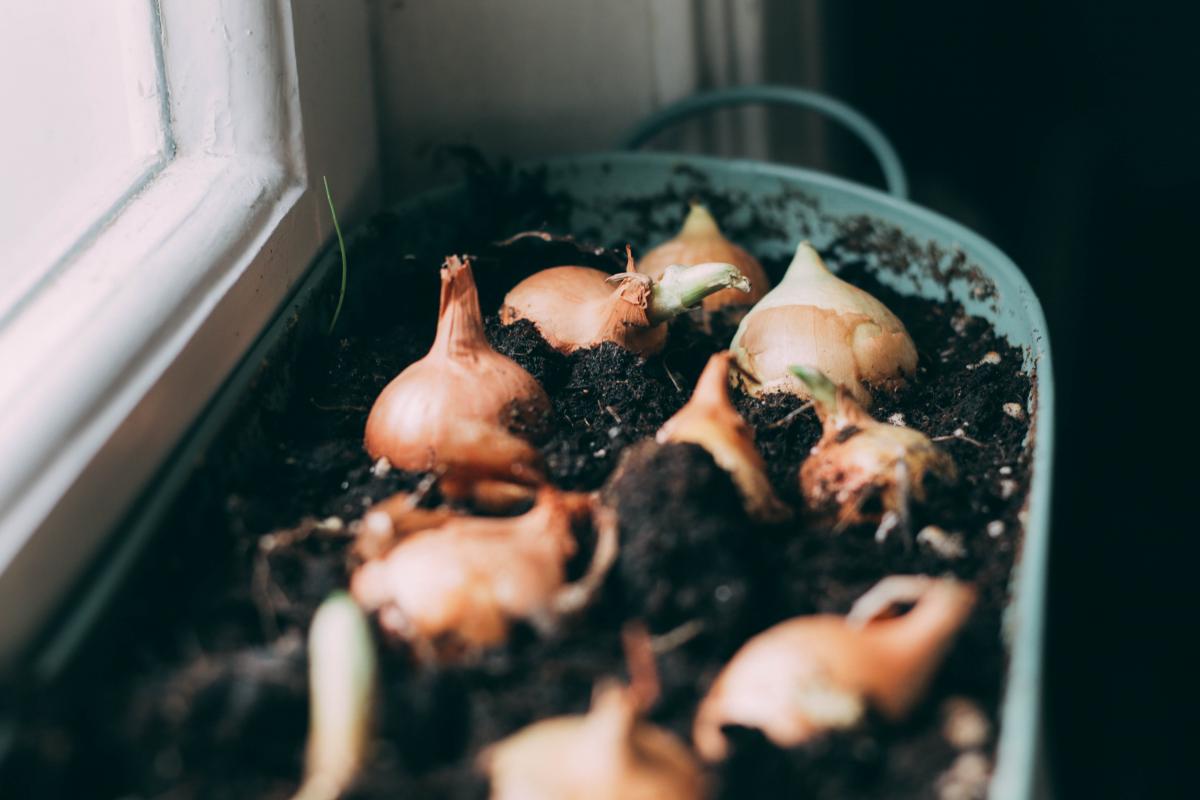 5. Mulch it up
Mulch is a great source for some terrific landscape transformation. With many different types and colours of mulches available, you can change the whole scope of your backyard. Mulch also occupies the ground between plants to avoid weed from rising up, as well as helps in feeding the garden and ensuring the tidiness of exterior space.
---
These 5 Landscaping trends will definitely give a different complexion of your backyard.
Happy landscaping and from all of us at WLS, Merry Christmas and Happy New Year!
Browse our massive landscaping products range