You might not want to work hard for a garden in one season, only to find all your work was for nothing once another season has started.
At Western Landscape Supplies, we are the experts when it comes to gardening and landscaping. We sell all of the supplies that you'll need no matter what season you're working in, so here are a few of our tips on how to create the perfect garden for winter and summer.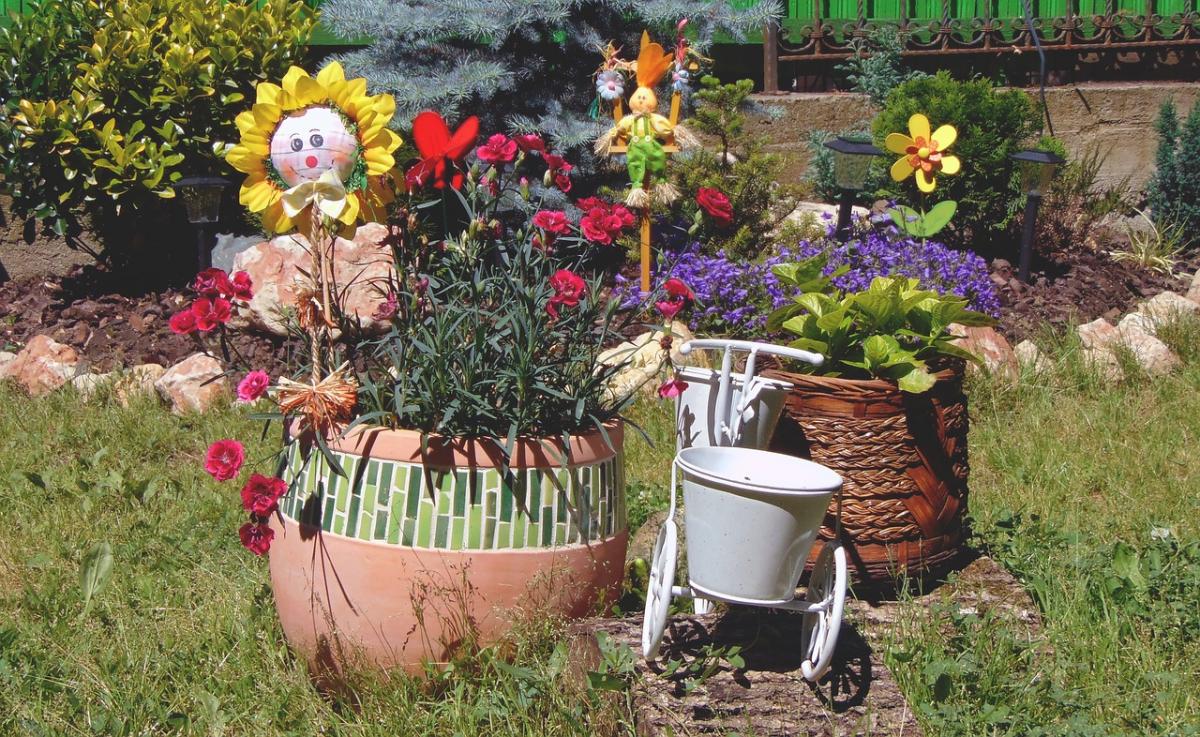 Plan out the Plants
If you are really prepared, you should take the time to write out a planner that identifies which plants will bloom in which season. You can keep track of everything you've planted and add notes so that you can do better plan for next season.
Consider Your Region
The best way to have healthy plants year round is to do your research and understand which plants do best in your region. Try to plant two flowers that will bloom together in each season. A healthy garden has a nice mix of perennials, annuals, and pot plants.
Utilise Containers
Containers are great because they add aesthetics to your garden if you choose to use something interesting as the container, and they offer a flexible way to keep the plants you want going all year-long, so long as you use the right soil.
Stabilise the Temperature of Your Soil
The use of mulch and bark over your soil is great for keeping the temperature level. It will keep your soil warm in the winter and cool in the summer, not to mention it will keep the moisture in on those dry days.
Make use of Interesting Drainage
Queensland winters can be challenging for a gardener. The wet season can destroy all of the hard work you put into your garden in the summer. This is why it's best to plan ahead for these types of things and get creative with your drainage supplies. 
Drainage gravels are great to use around retaining walls or to fill a trench dug between the grass and flower bed. This facilitates the movement of water around your garden and keeps it from becoming waterlogged. You also have the option of using sand to fill trenches, as it's very absorbent and heavy.
---
Our Gardening and Landscaping Tips will help you plan your garden throughout the year and the changing weather. You could also talk to WLS experienced staff members for more expert advice.