In procuring your soils for landscaping and gardening, there are a number of choices in the market.
As many of you are preparing for the Easter long weekend gardening session, improving and nurturing your soil is surely on many people's to-do list. We have mentioned before that mulches are the most beneficial soil supplement, but do not forget to pay attention to the type of soils you are using too.
A good choice of soil is important in providing vital elements that are needed for the health and well-being of plants in your garden or backyard.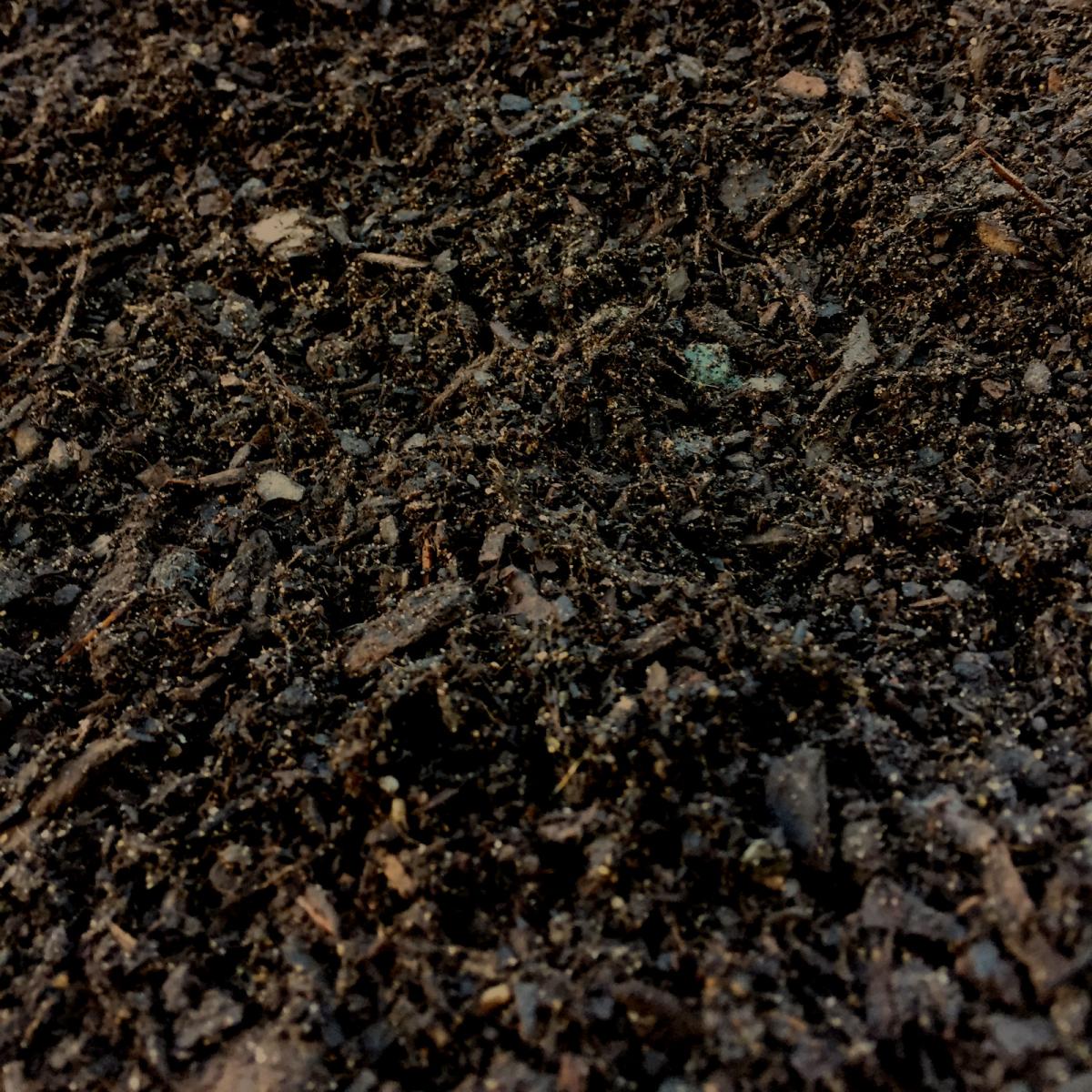 Compost is a friable mixture of decayed organic matter that has decomposed to create a nutrient-rich soil amendment. It is made by collecting plant and vegetable matter into one place and letting it sit while bacteria and fungi break it down.
The final product is a dark, crumbly, soil-like mixture. Compost builds soil structure, helps the soil to retain water and nutrients, protects plants from diseases, and supports a neutral pH. Compost can be added anytime and should be added to every landscape.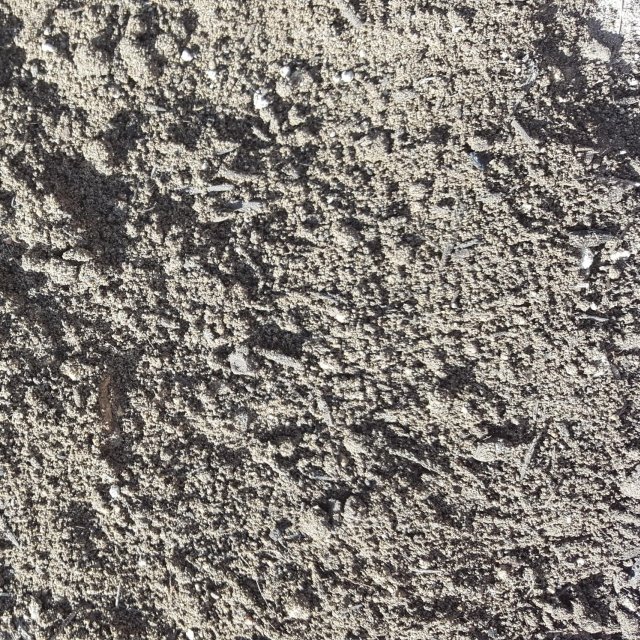 All gardens and landscaped spaces need a good nitrogen source to promote lush and green growth. Nitro garden soil is a fine blend and screened combination of soil, sand, and nitrogen-rich humus.
The well-balanced mixture allows it to absorb well and drain optimally (not too fast, not too slow) without going hard or hydrophobic as long as it is well mulched. This allows the grass and plants to thrive, while the composting process kills seeds and weeds giving your garden the best start possible.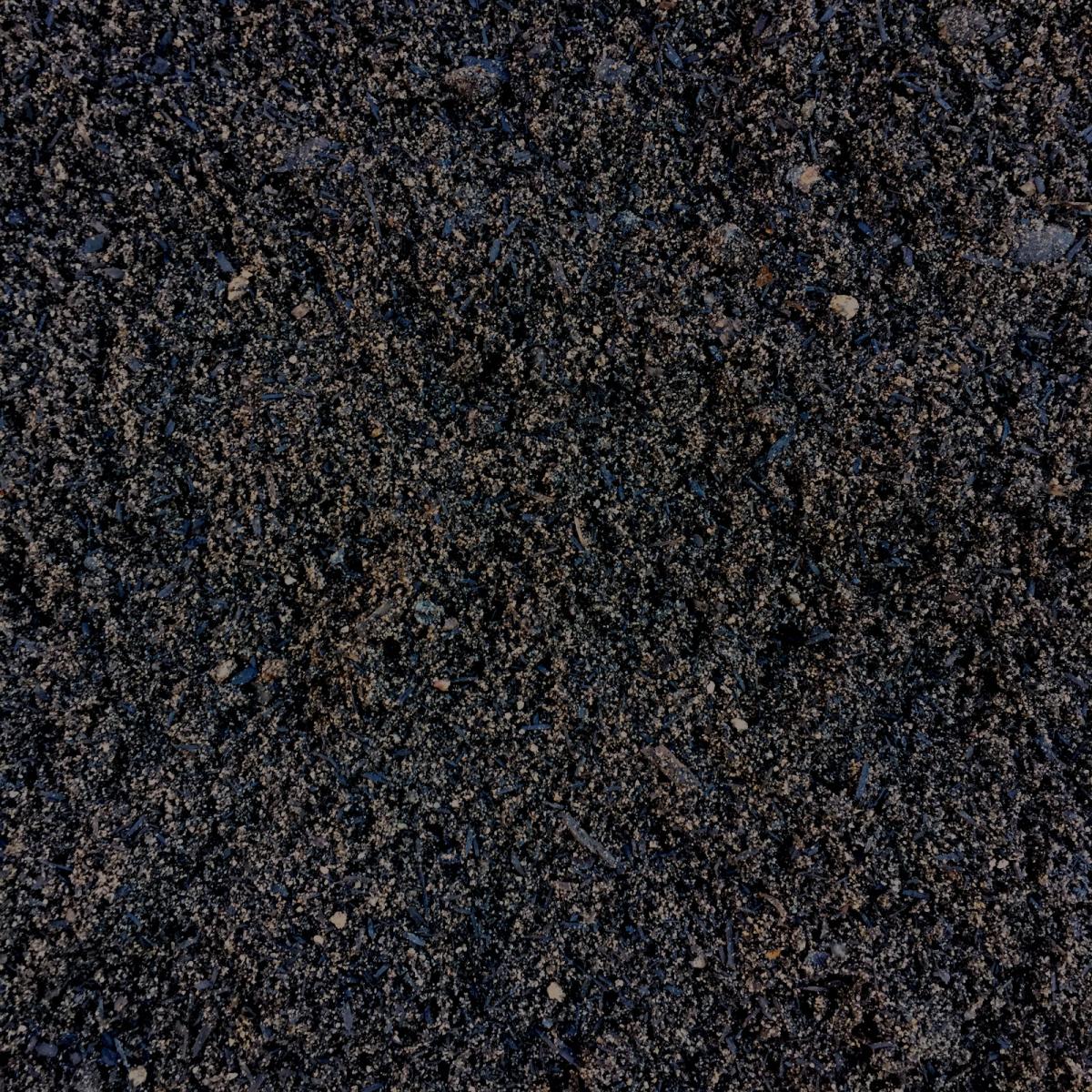 Top dressing soil is a combination of washed sand, soil, and compost. It is applied to the top of the lawn, hence its name. It is also used following seeding to protect the plants and to ward off dehydration from winter droughts. On top of that, it will smooth out the surface of the lawn.
The fine organic material and composted low-odour manure will give the soil a boost and improve soil profile in the long term. Topdressing soils should be applied in a thin, even layer and then raked or washed into the thatch layer.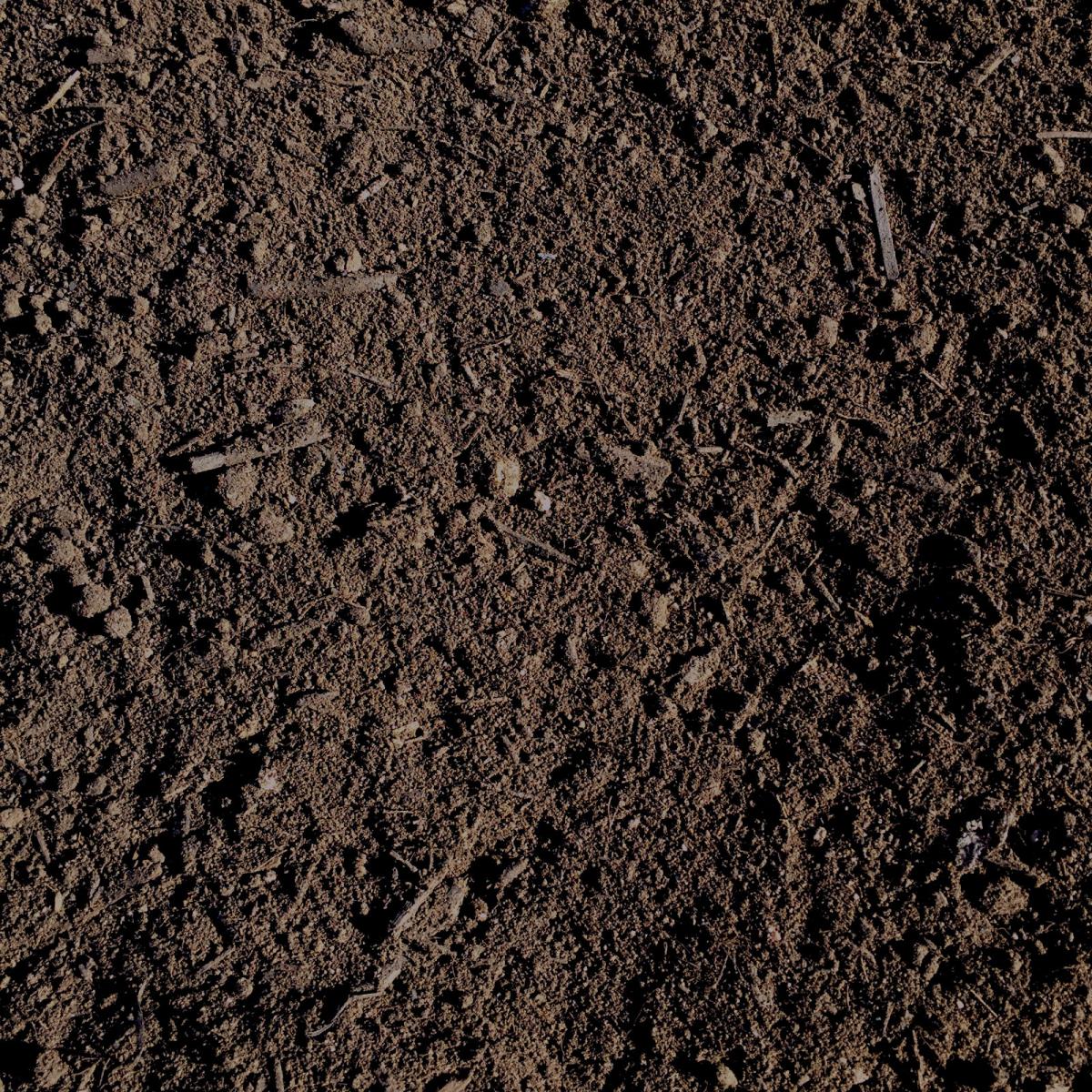 This type of soil is a mixture of sand, fertilizer, and compost. As its name implies, it is used as a base layer underneath new turf applications. The sand gives the soil good drainage and the compost adds nutrients and minerals.
The fine consistency of underturf soil makes it ideal for keeping the turf level, which is crucial for professional turf laying. Underturf assists your lawn or garden in getting established, remaining healthy, and keeping the grass green.
---
WLS Landscape Supplies stores in Brisbane and Gold Coast are open for you to visit and you can get expert opinions from our experienced staff. The best part is, you could also Shop Online!