Are you looking to revitalise your garden or backyard with some DIY landscaping projects?
It is very important to find the right landscaping materials for your DIY garden projects - but the abundance of different materials could be overwhelming. This is especially true if you have not spent much time landscaping and gardening before.
At Western Landscape Supplies (WLS), we pride ourselves on being the experts in all things landscaping while providing helpful advice to our customers. Let us help you with a few landscaping tips to get the gardening materials that will beautify the aesthetics of your home.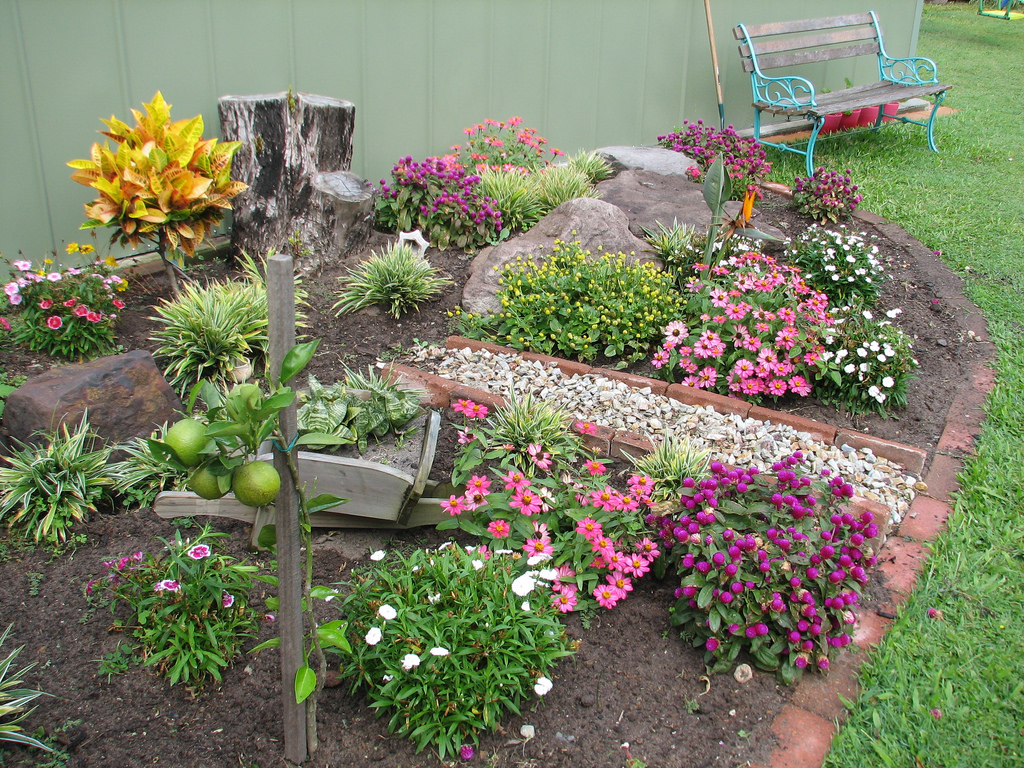 Fill Gaping Holes and Stabilise Ground
Do not let your backyard or your dream garden be littered with holes! Compacted materials are one of the best options to fill any holes in the garden. You could also use them to add stability to a muddy ground before you begin laying down pavers and stepping stones. From crusher dust to road base, there is a range of compacted materials that you can choose to stabilise your ground.
Protect Your Soil from Weeds and Dryness
Barks and mulches are great ways to keep weeds from germinating in your soil. Mulch is also good for keeping your soil moisturised to prevent your plants from drying out. This simple method will moderate any fluctuations in temperature and it will keep your soil cool on those hot Queensland days.
Keep the Water Moving
For a decorative and innovative way to keep water moving around your backyard/garden, get yourself some drainage gravels. These can be used to reinforce retaining walls, on top of being used to fill trenches dug under lawns or gardens, thus ensuring the areas are not waterlogged.
Give Your Garden Some Texture
Decorative gravel is a good way to add colour and texture to your garden. Be expressive! You can experiment in many different ways; from lining a pathway, filling an empty garden bed, to simply using them as a border between grass and the garden bed. Gravels and pebbles will provide a different dimension to your garden and give it a fresh new look.
---
Focus on the basic materials first in finding the right landscaping supplies, and you will find that the rest will come naturally as you work on your garden. Otherwise, our Landscape Supplies stores in Brisbane and Gold Coast are open for you to visit and extract expert opinions from our experienced staff. The best part is, you could also shop online!