When you drive past a house or walking up to the entrance for inspection, the first thing you would see is landscaping.
You are immediately more drawn to a house with a nice landscaping than a place without - a tidied and lush lawn is good for adding value to your home. According to a study conducted by the University of Western Australia, attractive landscaping can bolster your property's value by 5 to 20 percent.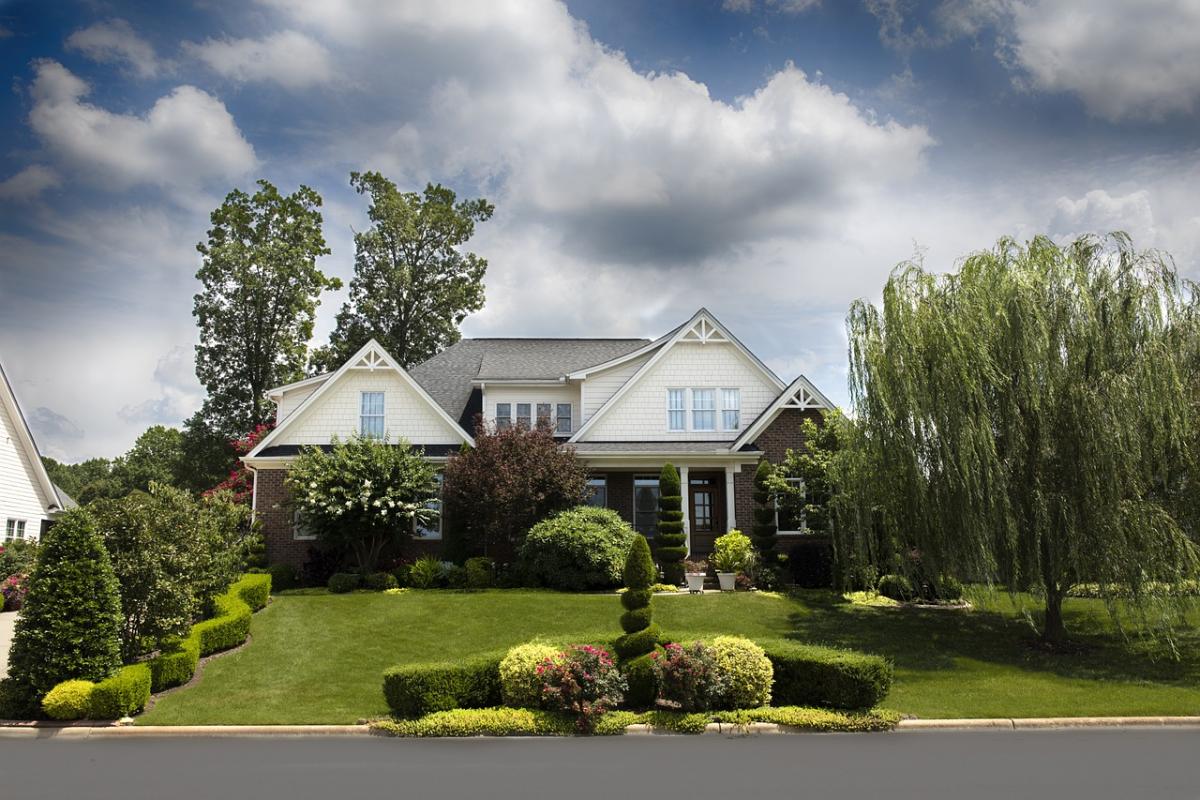 Curb appeal is important not to just enhance your house appeal, but the green space will increase the overall economic value of the property. Here are some landscaping tips that would help:
Strive for a Beautiful Lawn
A beautiful lawn is one of the most desired features of a house yard/garden all over the world. Lay down new turf if you have to, and make sure to take care of it. Keep it mowed and edged - a lush and green lawn will look pristine and most importantly inviting. A good garden edging will indicate that your garden is easy to maintain, which is a high selling point.
Make Your Decorative Plants Useful
Plants could be used to revamp any imperfections around your yards. For example, a lack of a barrier between your yard to the neighbours could be solved by arranging plants to create a natural barrier. Rose beds, shrubbery and even some small trees can be great to add more variety to your garden while being functional at the same time.
Add Colour and Texture
There are many ways to add variety to your landscape design that will catch any buyer's eye. Red coloured fines will definitely highlight your garden, pot plants are a good starting point too but do not underestimate the simple power of decorative gravel. You can use this anywhere from pathways, garden edging to flower beds. Experiment with new designs with different colours for extra style.
Pave the Way to Your Garden
Having a nice yard is definitely a great feature of a house, so ensure you make it really easy for people to view them! Provide an experience to the visitors (buyers) by having a beautiful and clear pathway to walk on through your front or backyard. A nicely laid pathway can make all the difference in your landscaping design, and you can do it yourself easily enough with a range of pavers and stepping stones! 
---
Ready to increase your home value through landscaping?