Is your backyard looking a little dull? If you're tired of looking at an uninspired backyard, get motivated to turn it into a paradise.
Many people are intimidated by the thoughts of transforming their backyard because most think they need expensive services. The truth is, you don't need a landscaper to make your outdoor space looks like its professionally done.
With great tips and access to finding high-quality landscaping supplies from WLS, you can get inspired and turn your very own backyard into a paradise.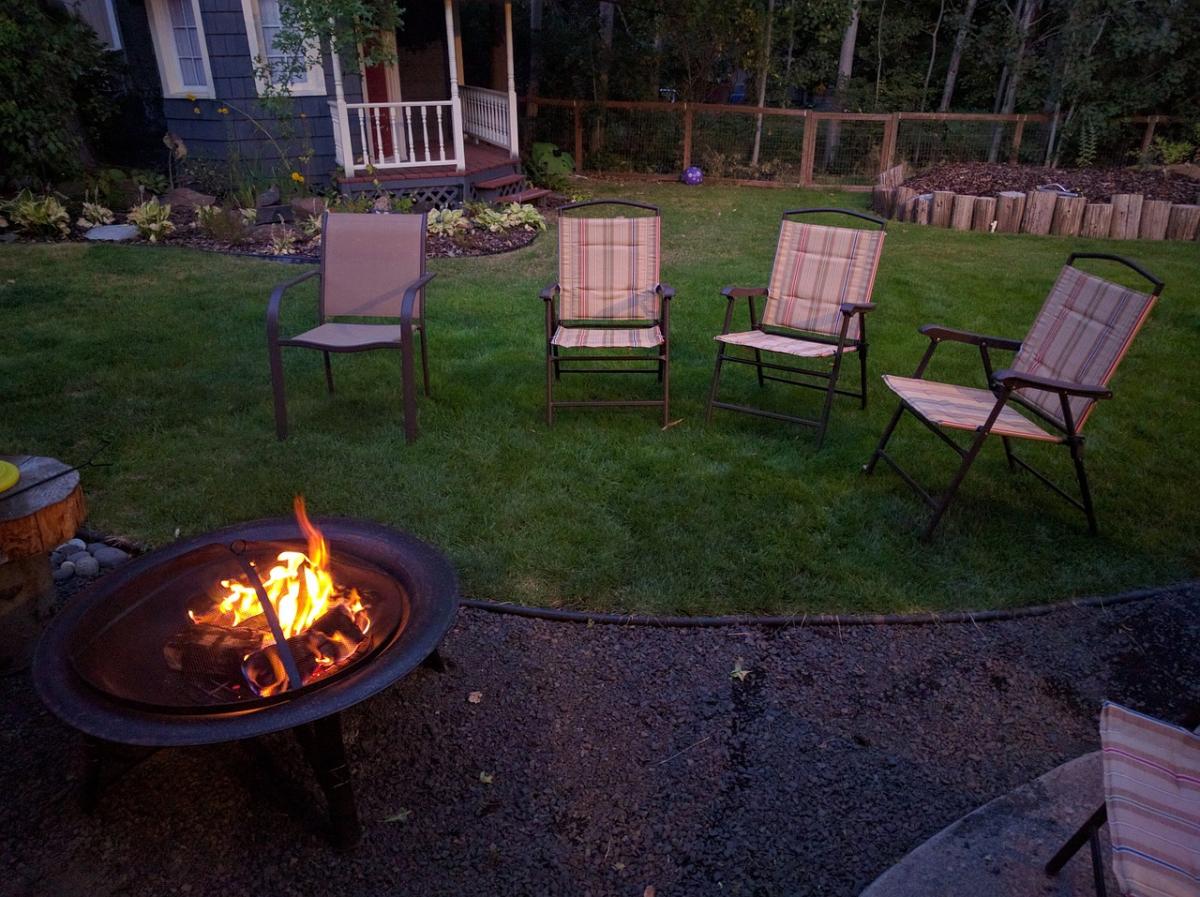 Contrast the Green
Mulches and barks can be used for many practical and decorative things in landscaping. The first step towards having a paradise in your backyard is to make the green stands out.
Decorate your garden with mulches, barks and wood chips to line up a pathway, filling a flower bed, or to simply serve as a buffer of water around a drainage pipe.
Experiment with Retaining Walls
Retaining walls can serve many a purpose in your backyard, from creating interesting and intriguing levels of landscaping to using the blocks and having a surround raised garden that can serve as a sitting space where you can sit back and relax.
For a sloping area, walls can be used to flatten out the ground and provide more room for activities.
Another popular option is to use logs or treated pine sleepers for the walls for a more whimsical and natural look that will compliment most Australian backyards.
Pave Your Way
One of the more satisfying backyard projects is to lay down your very own paving. Pavers can be laid out to create a pathway or it can be the foundation of your outdoor entertainment area in lieu of a deck.
It's a quick and easy DIY project that will help your backyard transformation with a clean, smart finish.
Add Colour and Texture with Gravels
Gravels are multifaceted landscaping materials - you can use them to fill empty spaces, it can act as ground cover, or you can simply use them to form a border along a pathway or landscape.
You can add depth and texture to your backyard with clever usage of decorative gravels - mixing up contrasting colours can add a bright, positive and dynamic vibe, while using darker gravels with different textures will give you a subtle classical feel to the ground.
---
Your backyard paradise does not have to cost you a fortune, feel inspired and starts working on it now!