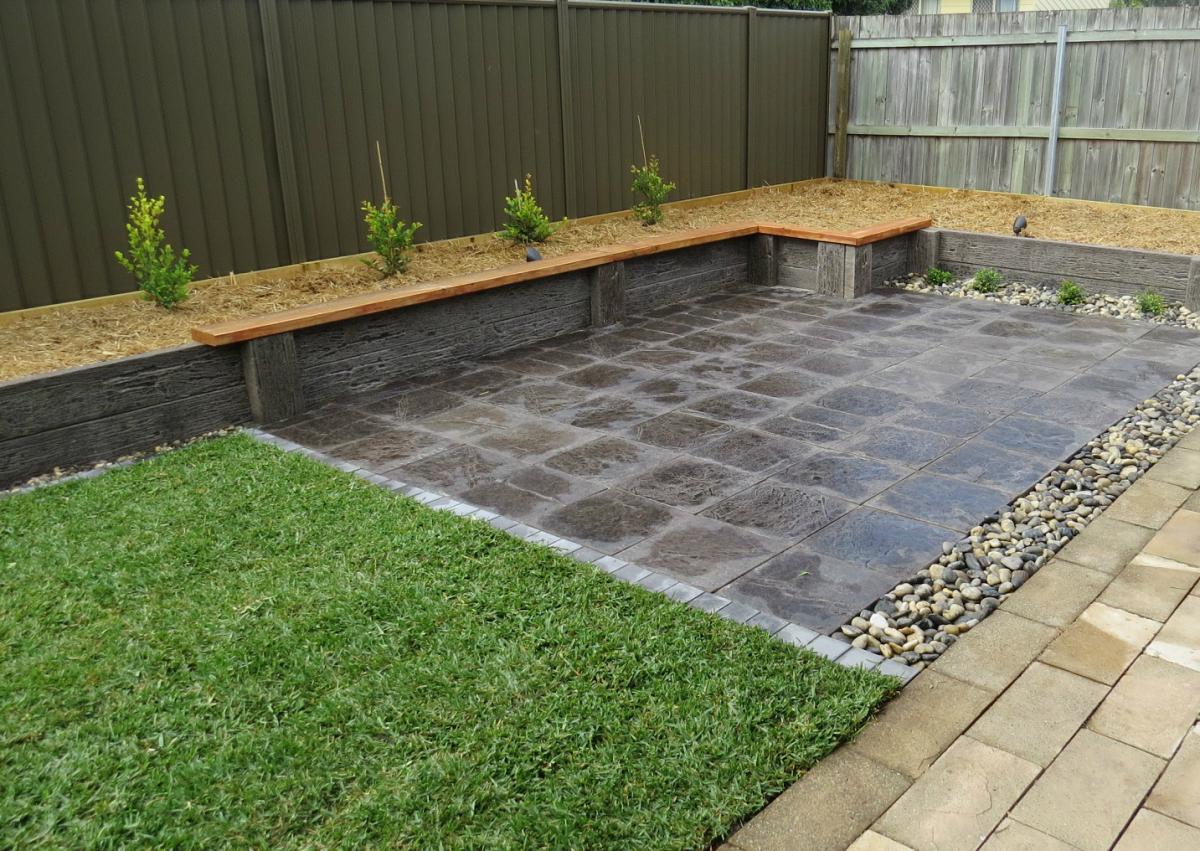 Pavers can be used for a variety of outdoor projects, from walkways and patios to driveways and pool areas. Here are some of the key features and benefits of pavers:
Durability - Pavers are made from tough materials like concrete or natural stone, which makes them incredibly durable and able to withstand heavy traffic and extreme weather conditions.
Versatility - With a wide range of colours, shapes, and sizes available, pavers can be customised to match any style or design preference.
Low maintenance - Pavers are very low-maintenance, requiring only occasional sweeping and washing to keep them looking like new.
Easy to repair - If one paver gets damaged, it's easy to replace just that one without having to redo the entire surface.
Enhance curb appeal - Using pavers can add instant curb appeal to your home or business, increasing its value and making it more attractive to potential buyers or visitors.
Cost-effective - Pavers are a cost-effective way to enhance the appearance and functionality of outdoor spaces. They are often less expensive than other materials like poured concrete or natural stone. If you have a tight budget, why not have a look at our Commercial or Second Quality pavers that have minor imperfections and therefore are cheaper than the standard advertised prices for First Quality versions. 
In summary, pavers are a versatile, durable, and cost-effective option for a variety of outdoor projects. Whether you're looking to add a new walkway, patio, or driveway to your property, pavers are definitely worth considering.
Thank you for reading, and happy landscaping!