Empire Zoysia Turf Grass
Empire Zoysia Turf Grass really is 'The Dream Lawn' and the trend is moving towards it with good reason.
Unit of Sale:
per square metre
How does delivery work?
How to reduce delivery charges and estimate delivery time!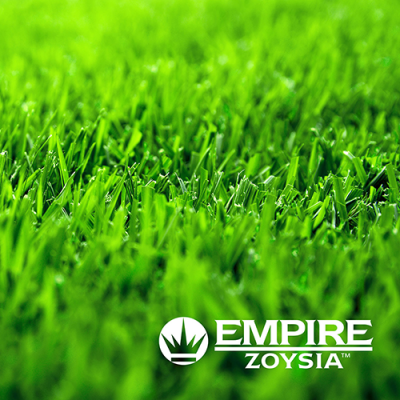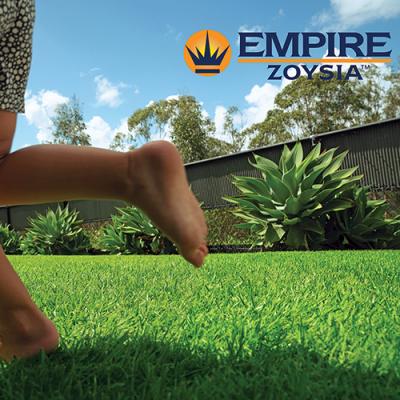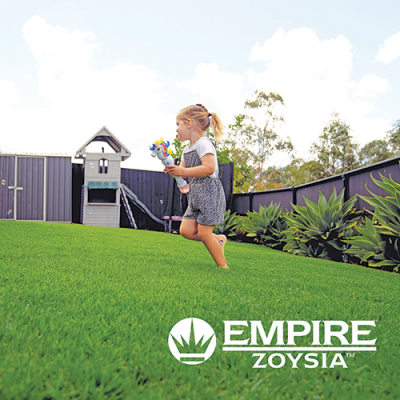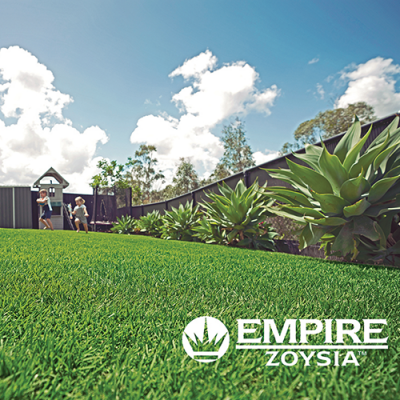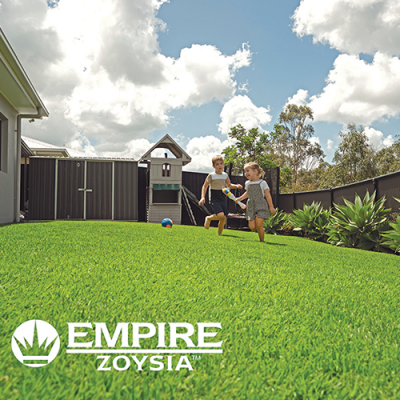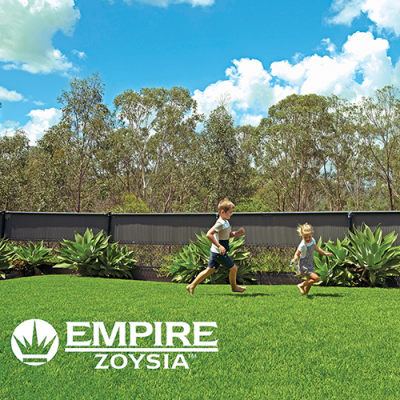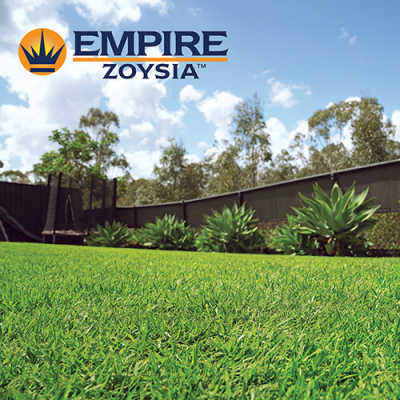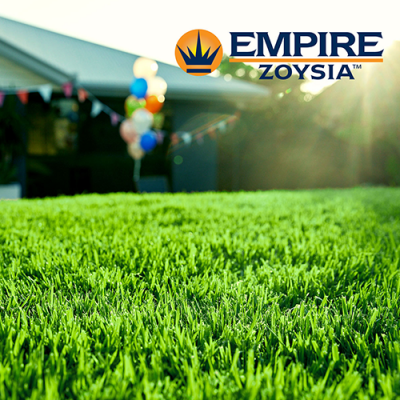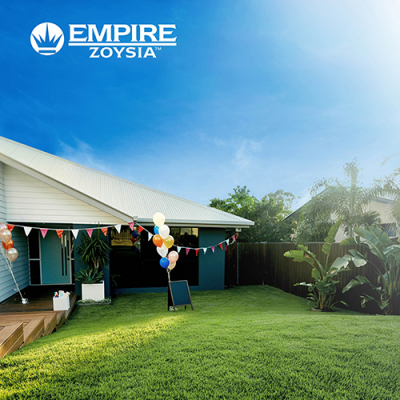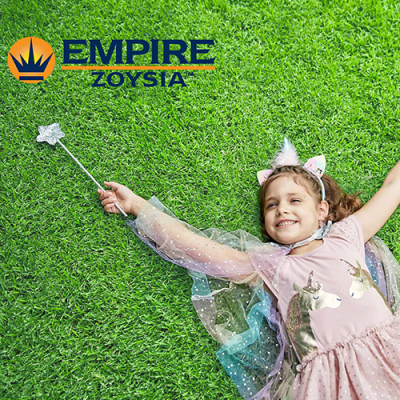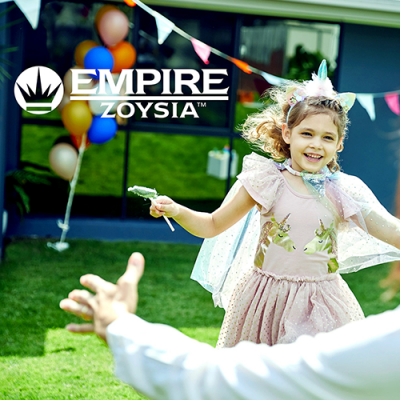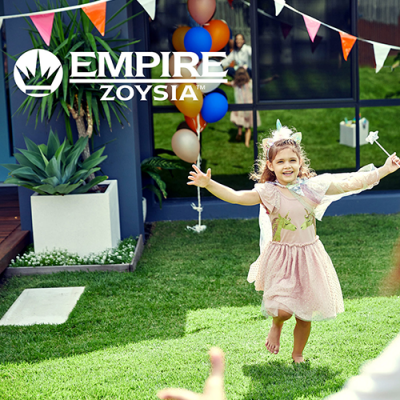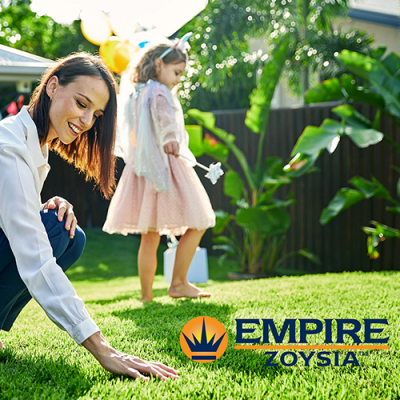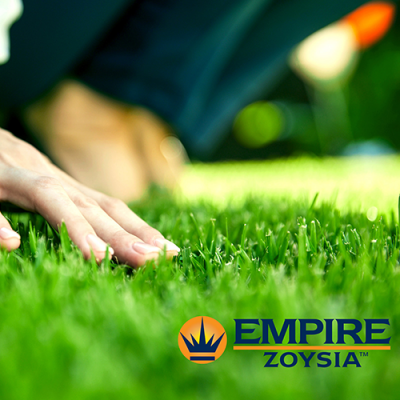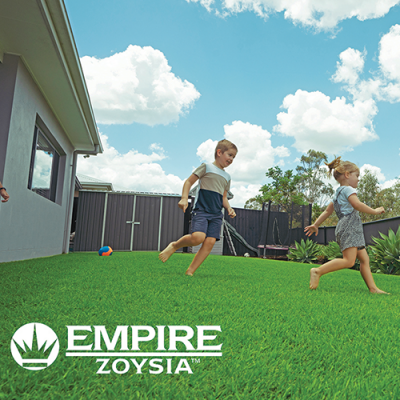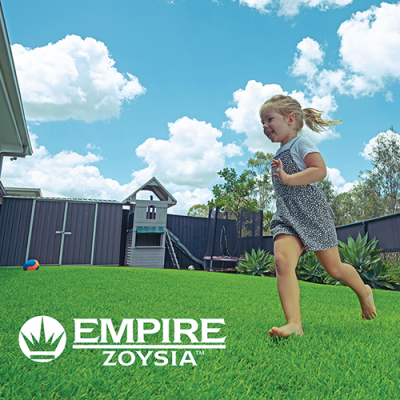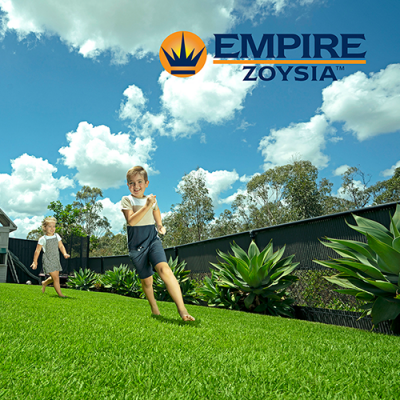 Empire Zoysia Turf Grass really is 'The Dream Lawn' and the trend is moving towards it with good reason. It is a premium quality finer blade grass. Empire is perfect for Brisbane, Gold Coast and Surrounds.
Empire Zoysia Grass has been given the nickname EZ Grass (easy grass) because of its low maintenance, less mowing nature. Furthermore, it is drought tolerant, and has a 50% shade tolerance. On top of this it is one of the most beautiful lawns available today.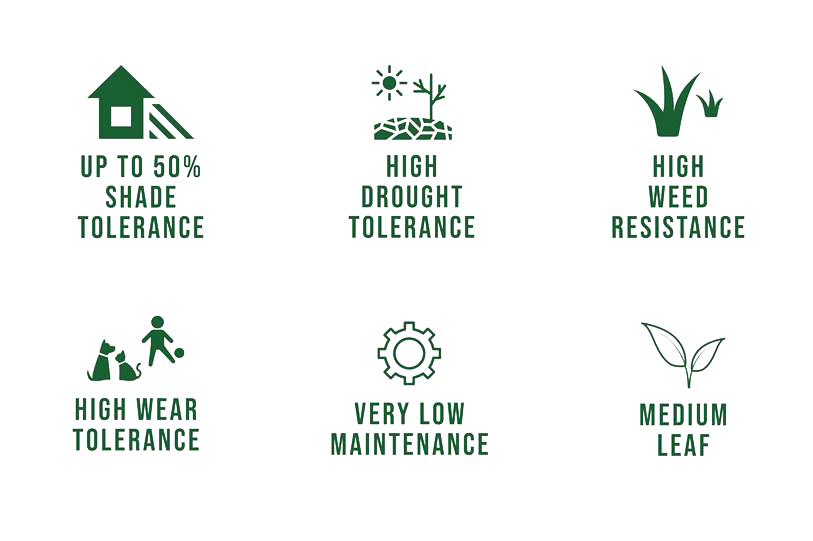 Order your new Empire Zoysia Instant Turf today and enjoy quick delivery and install of high quality, cost effective lawn. We can also do any preparation work for you.
Our Empire Zoysia Turf Comes With It's Own Certificate Of Authenticity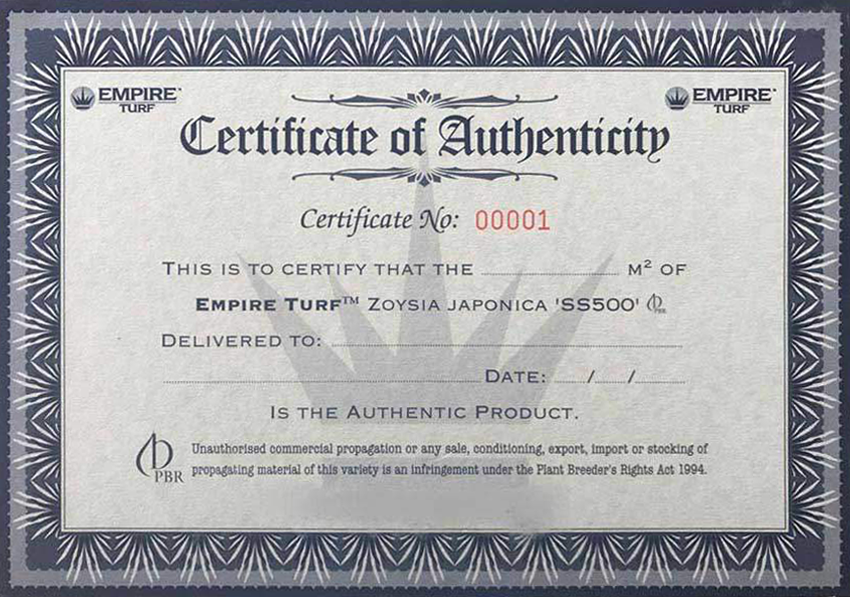 Empire Zoysia Features
Less Mowing
Slow Growing
Less Watering
Less Fertilising
Heat Resistant
Drought Resistant
50% Shade Tolerance
Salt Tolerance
Weed Resistance
If Empire is getting low on water it has an amazing ability to roll its leaf, letting you know that it needs a drink.
Your Lawn Will Be The Envy Of Your Neighbourhood
It is a semi shade tolerant grass. It requires 4-5 hours full sun per day
A luscious dark green colour
A fine leaf with a luxurious soft to touch feel (not rough and intrusive)
One of the most drought tolerant turf varieties because of its deep root and underground runner system
Grows well in clay and sandy soil areas
Loves the coastal regions due to its salt tolerance
Thrives in extreme heat and can tolerate cold frosty conditions
Hard-wearing for children and animals, recovers well from injury, durable & robust, and is excellent at out-competing weeds
Good resistance to insects and diseases which is great for the environment
Ideal for residential yards, sloped areas, parks, sports fields, golf courses, childcare centres etc
Overall if you'd rather spend time with your loved ones, and not all weekend mowing and weeding the lawn, then Zoysia Grass is the perfect turf for you
Availability:
Usually ships in 2-3 days.